W.A.T.E.R. Safety Presentations
Book a free trial Assessment for your child Today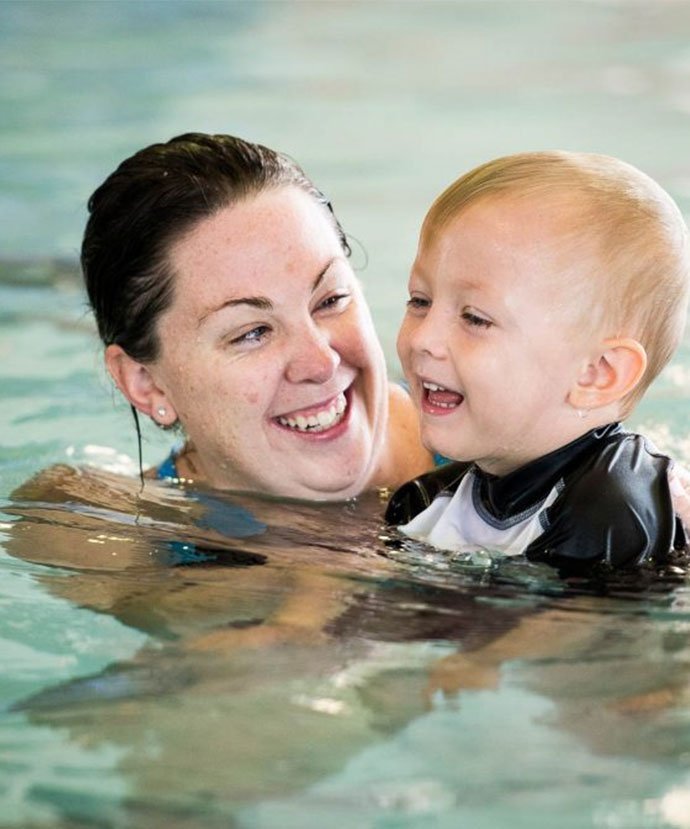 We believe every child should know the basics of water safety.
That's why we developed a special 20 minute W.A.T.E.R. safety presentation we offer to young children at preschools for FREE.
This information-packed presentation introduces the concept of water safety and educates the children about identifying and avoiding potential dangers in and around water as well as ways to handle water crisis situations.
If you would like Puddle Ducks Swim Academy to visit your child's preschool, contact us for more information.