School Holiday intensive Program
Join Our Next 5-Day Intensive Swim Program to Get Your Child SAFE and Water Ready FAST!
Book a free trial Assessment for your child Today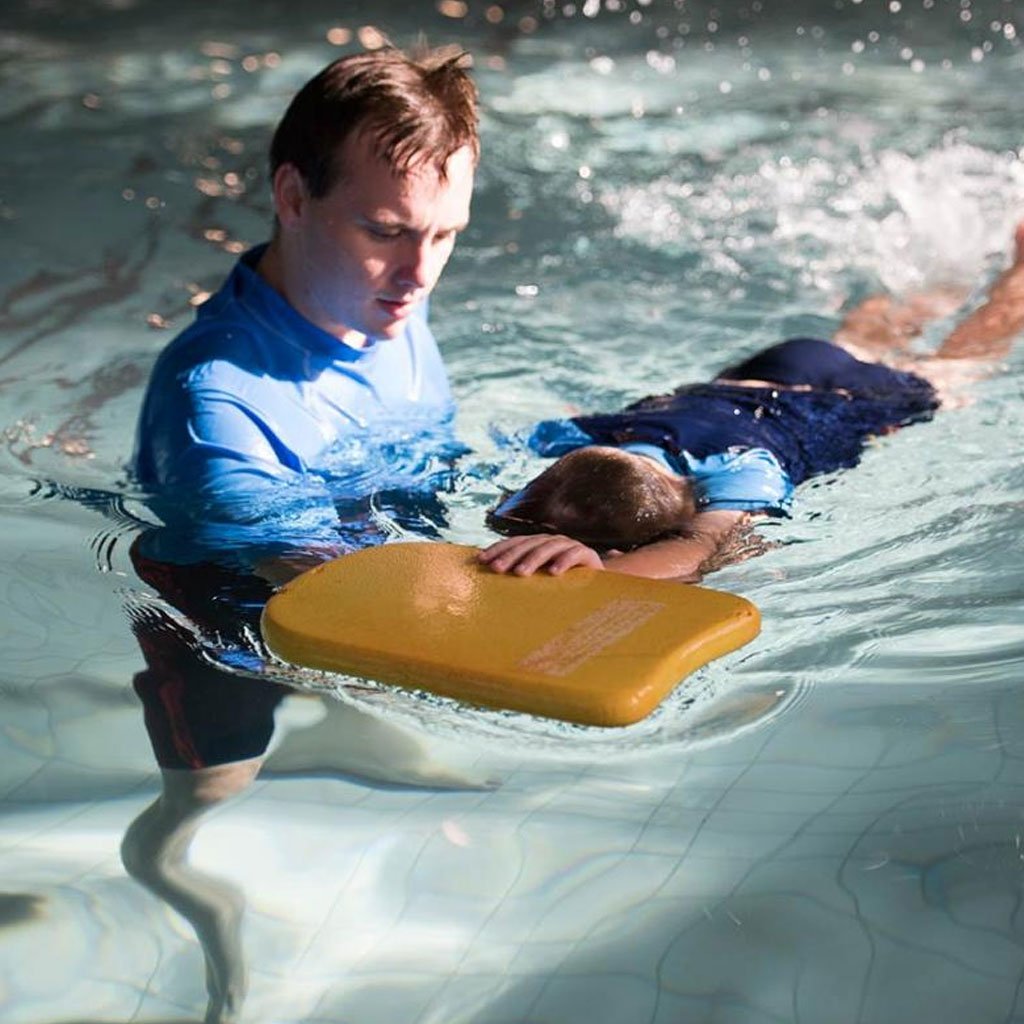 Did you know That you Can give your Child a Leg up on water safety in just 5 days!
In these school holidays, get your kids to jump in and let the water wash their worries away with our intensive swim program!
Marlins Swim Schools unique holiday program is specially designed to fast track learning and get children water ready in a HURRY! 
They are designed to get children comfortable and confident in the water quickly, while teaching them water safety fundamentals that can help protect them for life!
It's certainly fast, but it's also tailored to ensure that each child learns something new and advances in the water confidently with our trained professionals!
We place safety first and want to ensure every swimmer leaves our program with advanced water-safety techniques. 
Come join us today and take your water adventures to the next level!
This program is so effective we guarantee
you'll see improvement in your childs swimming skills in
just 5 short days!
Register Your Interest for our Fast Track Intensive Program NOW!