Book A Free Trial Assessment
For Your Child Now!
Free Trial Assessment For Your Child Now!
The Gentle Swim School
Gentle swim teaching is the positive and gentle approach to helping children get comfortable with the water and develop positive swimming skills.

By incorporating positive language and implementing gentle learning principles, we create a safe, positive environment in which children can explore and learn.

This positive approach teaches children at a pace which is compatible with their nature, allowing them to discover and explore the joys of swimming in a supportive environment free from fear or stress.

With this method it is not about achieving perfection, but rather learning the basics and feeling positive about taking part and having fun. Together with positive encouragement, safety measures in the water, and life skills such as listening, waiting for turns, paying attention and following instructions are emphasised. These positive qualities allow for long-term success in all aspects of life.

Our aim is to foster a lifelong connection with the aquatic world.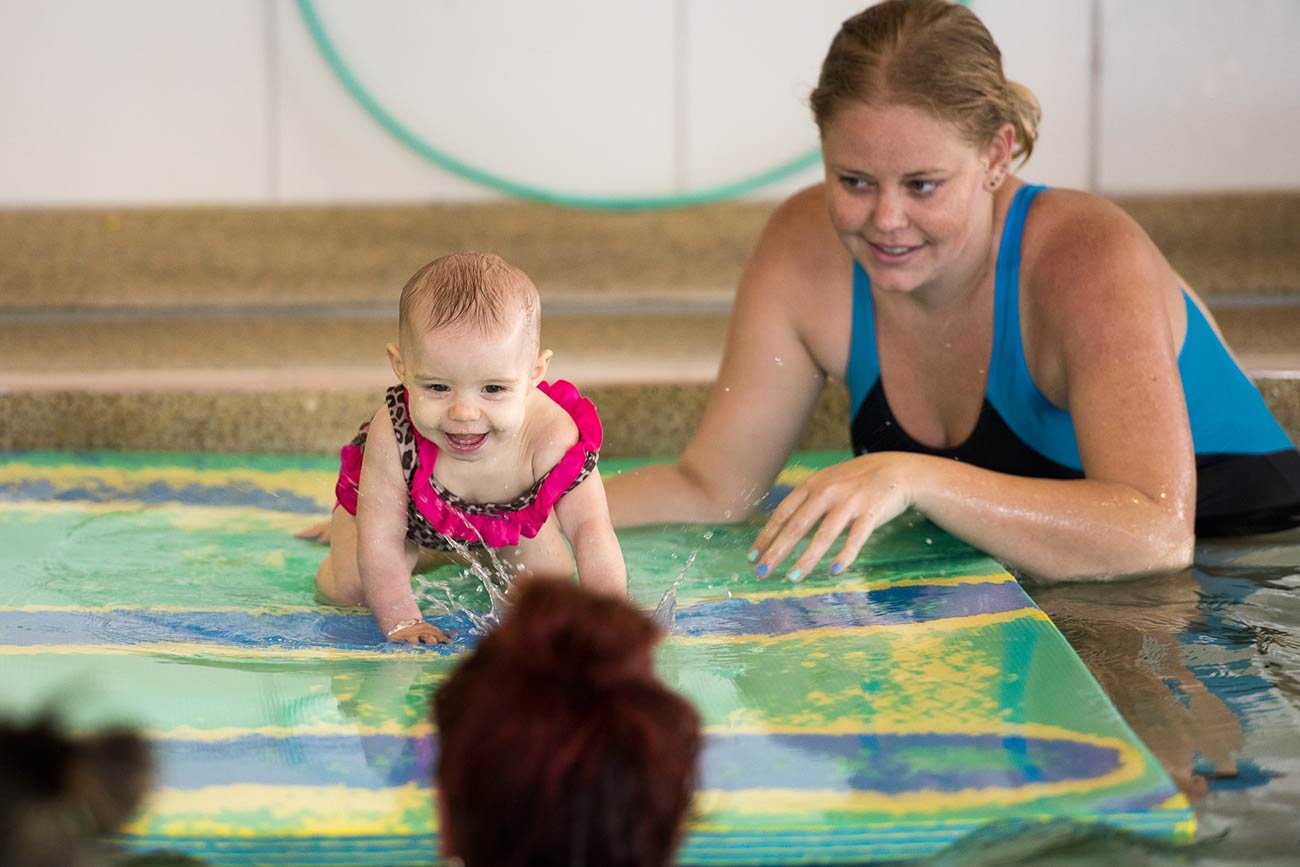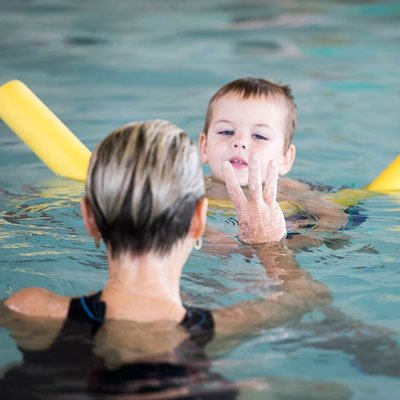 Just want to say a massive thank you to all the amazing staff at Marlins. My son has come along way in his time at Marlins. From being scared of the water, not putting his eyes/ears in the water and clinging to staff....to being comfortable and happy and putting his whole head under water, swimming on his own, floating on his back and jumping in. So thank you Marlins we appreciate everything you have done.
Fantastic swim school! In only a few weeks my 3 young kids have improved so much with their swimming skills. I was hesitant to do the drive (as Marlin's isn't our closest swim school option) but it has been worth every penny. The teachers are awesome. My kids love going.
My family loves Marlins Swim School!! We have been attending the school since the beginning of 2017 and both of my children have improved so much. My son was scared in the water at the beginning of the year and by the end of Term 1 he was moving through his classes and asking every day about going to swimming lessons. He can't get enough! Thanks to the teachers at Marlins!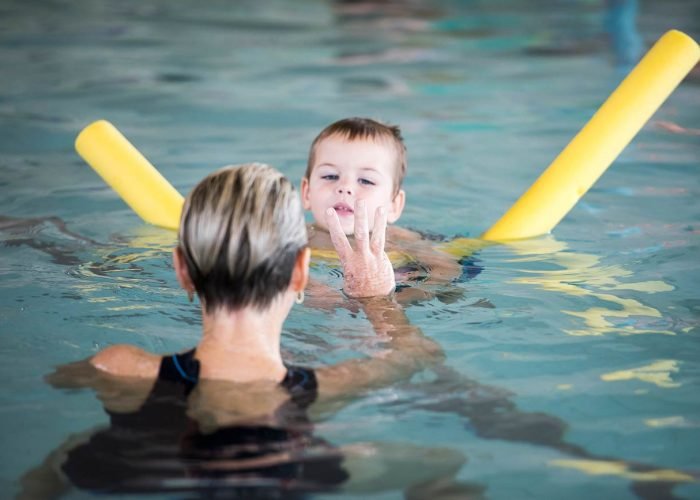 Book Your Childs Free Class NOW!
Looking for a good training ground or assistance in your child's swimming? Our experienced team will organize your training and offer a quality learn to swim program.